© MovieTalkies

10 Bollywood Bad Boys Who Turned Good On Screen
While reforming a person in real life is no mean feat, our Bollywood films can certainly bring about a 180 degree change in even the most dreaded criminals. Here is a list of films, where the lead characters transformed from being bad guys to good guys: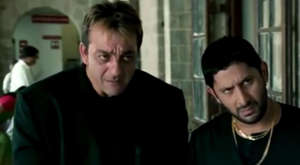 © Movietalkies 1. Munna Bhai MBBS: Sanjay Dutt plays a gangster called Munna in this Raju Hirani directed film, who enrolls in a medical college in order to get married to the love of his life.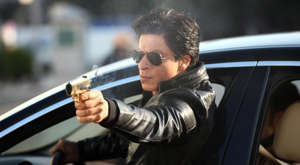 © Movietalkies 2. Dilwale: Shah Rukh Khan's character Raj used to go by the alias Kaali during his gangster days. however, he transforms completely and starts a garage, when he loses the love of his life.
© Movietalkies 3. The Legend Of Michael Mishra: Arshad Warsi is essaying the titular role in the film. He plays a Patna-based gangster, who turns himself in and gets ready to take a jail term of 500 years, to impress his lady love played by Aditi Rao Hydari.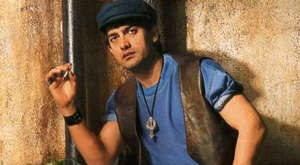 © Movietalkies 4. Ghulam: Aamir Khan played a small time crook in his much-acclaimed film Ghulam, who changes after his girlfriend's brother gets murdered and he remembers that his deceased father always wanted to instill good qualities in him.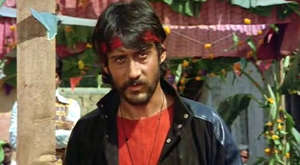 © Movietalkies 5. Hero: In order to settle scores with a cop, a gangster tells his henchman Jackie, played by Jackie Shroff, to kidnap his daughter Radha (Meenakshi Sheshadri). However, he falls in love with her and changes his ways.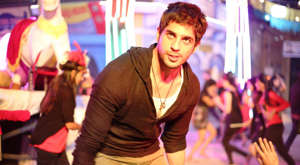 © Movietalkies 6. Ek Villain: A hardened criminal Guru (Sidharth Malhotra) transforms completely, when he falls in love with Aisha (Shraddha Kapoor), a free-spirited girl, who is suffering from a terminal illness.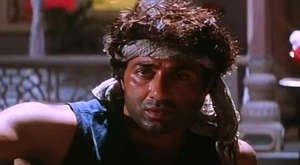 © Movietalkies 7. Jeet: A hitman Karan (Sunny Deol) falls for Kajal (Karisma Kapoor) and leaves the world of crime to return to a normal life for his girlfriend.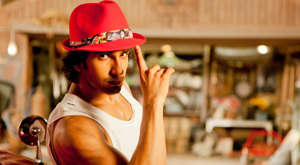 © Movietalkies 8. Ladies v/s Ricky Bahl: Ranveer Singh is playing a conman Ricky Bahl in the film, who fakes relationships with women and then swindles them of their money. However, to settle scores with him, three women, who had been duped by him, hire Ishika (Anushka Sharma) to con him. Later he falls in love with Ishika and realizes his mistake.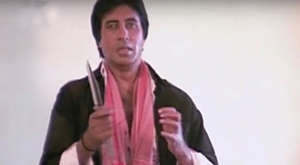 © Movietalkies 9. Hum: Megastar Amitabh Bachchan has played the role of Tiger, an enforcer, who leaves the world of crime to take care of his two younger brothers.
© Movietalkies 10. Dhoom 2: Hrithik Roshan plays the antagonist Aryan in the second edition of the superhit Dhoom franchise. A fearless thief, Aryan reforms and opens a restaurant in order to spend a normal life with his girlfriend Sunheri (Aishwarya Rai Bachchan).
---
TRENDING NOW
MICROSOFT STORE
---
Originally posted here –