© Provided by Screen
You have all enjoyed watching your favourite Marvel comics superheroes like Superman, Batman, Ironman, Wolverine and others on screen in Hollywood movies. You have enjoyed them doing great maneuvers, flying above the grounds, battling with evil forces and saving the lives of many that takes your breath away. But what if Bollywood superstars appear as Marvel superheroes onscreen? Wouldn't that be fun. There is no denying that the Hollywood star cast has done a great job but ours will also be incredible. Let's take a look at the celebrities who would appear great in those superheroes outfits.
1. Hrithik Roshan – The Wolverine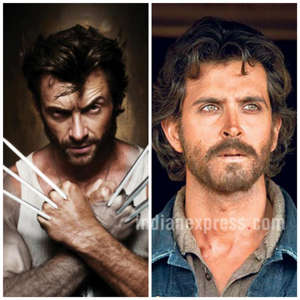 © Screen Bollywood's Greek God Hrithik Roshan, who is already famous in the form of Krrish, an Indian superhero, has identical looks to that of the Marvel's angry and merciless superhero Wolverine. His high-flying acts, action, stunts and a perfect physique makes him a great persona to play the role of Wolverine.
2. Ranveer Singh – The Batman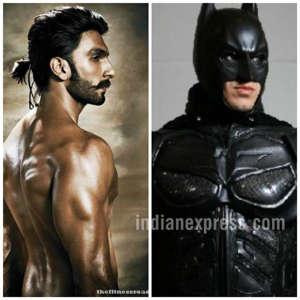 © Screen You all have seen Ranveer Singh pulling off the most toughest roles in his movies with so much ease and conviction. And Ranveer can surely carry the classy role of the dark superhero Batman who rules over the city terrorising his enemies and keeping the city safe from crime.
3. John Abraham – Thor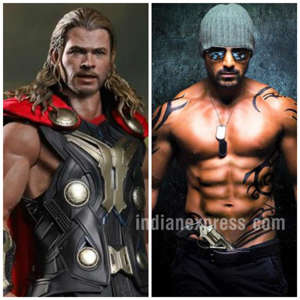 © Screen Thor, a hammer-wielding god with his power of thunder, is unarguably one of the strongest, greatest and mightiest defender character in which John Abraham would do complete justice.
4. Karan Singh Grover – The Superman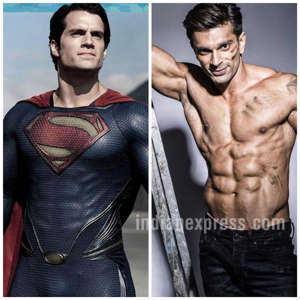 © Screen With his perfect lean chiseled body, Karan Singh Grover can definitely turn out to be the superman of Bollywood and would surely come out as the high-flying superhero with his attractive looks and charm.
5. Aditya Roy Kapur – Captain America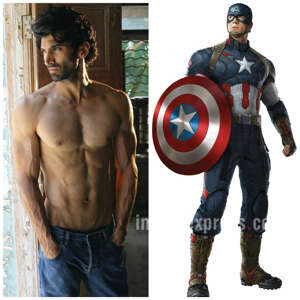 © Screen Aditya Roy Kapur, who flaunted his eight-pack abs on screen in his latest outing Fitoor, came out as surprise to everyone with lean and chiseled body. Without beefing up a bit, Aditya showcased a well toned physique through body sculpting, would perfectly suit the character of the Marvel superhero Captain America, who develops superpower after being injected with a special serum.
6. Farhan Akhtar – The Ironman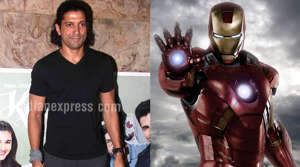 © Screen The most intellectual, witty, rich and a technology freak character of Iron Man can just fit right to none other Rock On actor Farhan Akhtar.
7. Ali Fazal – Deadpool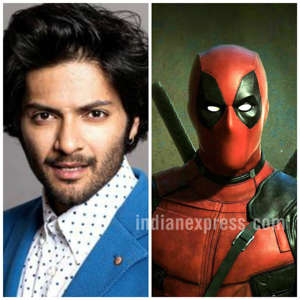 © Screen A character who engages in witty banter with the many voices inside his head. Mentally unstable, sure, but definitely fun. Just like Ali.
Also See: Celebs who played Marvel characters in the last two decades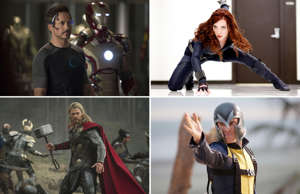 Celebs who played Marvel characters in the last two decades
More here –