© Provided by Masala.com Struggling actors and erstwhile lovers Akshara Haasan and Tanuj Virwani are no longer a couple, reported an article in SpotBoye.com. The couple were last seen together celebrating Tanuj's mum and actress Rati Agnihotri and husband Anil's wedding anniversary at a resort.
Akshara made her debut with big stars like Amitabh Bachchan and Dhanush, but failed to impress, while Tanuj's 2013 release too went unnoticed.
While the article reported that the breakup was amicable and that the couple still continue to hang out together with their common friends, parents Kamal Haasan and Rati Agnihotri have apparently advised the youngsters to concentrate on building their respective careers.
Also See: Biggest celebrity breakups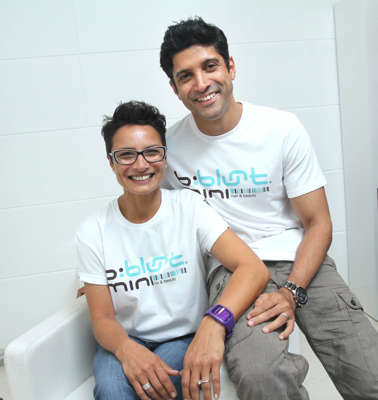 Biggest celebrity breakups
Read article here: