2015 saw the rapid rise of some bright young talent. Within no time, they rose to such heights of popularity, that by the end of the year they threatened to burn themselves out.
Here are the young entertainers of India who need to take a break.
Alia Bhatt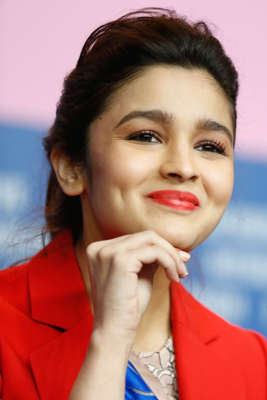 © Getty Images In two years, she has done 5 feature films and a short film Going Home, which is the best of her career. In 2015, she was seen in numerous endorsements, countless media events. She sold a soft drink with Siddharth Malhotra and conducted a masterclass on cinema at a film festival. She also had her career's first flop Shaandaar in 2015. At the end of the year she was dancing at several awards functions. Slow done, girl. You are going too fast.
Kapil Sharma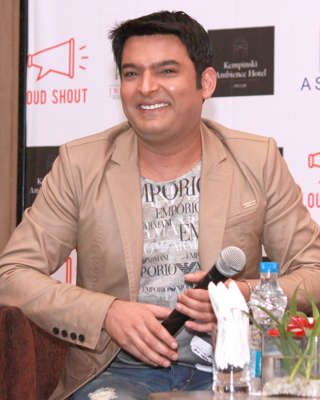 © IANS He became a household name after doing Comedy Nights With Kapil. In 2015 Kapil Sharma made his feature-film debut with Kiss Kissko Pyar Karoon. Too much too soon. Kapil needs a break. His show wraps up in January, so he may just be getting one. Thankfully he hasn't carried his ambitions of becoming a movie star any further.
Priyanka Chopra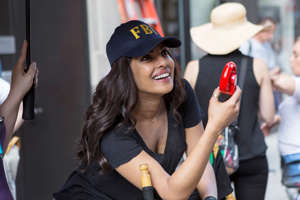 © Getty Images She dazzled in Bajirao Mastani and made her presence felt in the American series Quantico. But there is too much of Chopra on both sides of the Atlantic including a singing career. She's spreading her talents too thinly.
Salman Khan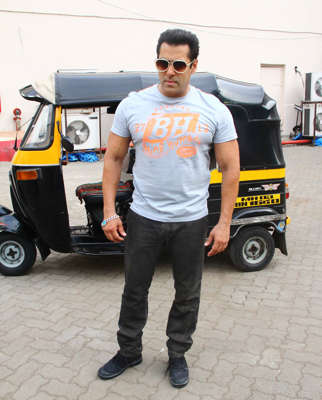 © Varinder Chawla Salman Khan personifies spectacular super-stardom. But he has been way too much in the news this year. Besides two blockbusters, Bajrangi Bhaijaan and Prem Ratan Dhan Payo, Salman has also been seen hosting the television show Bigg Boss. Plus all the courtroom-related activities in 2015 kept him much in the limelight.
Aamir Khan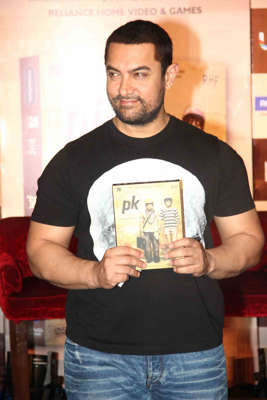 © Varinder Chawla Though he had no releases in 2015, Aamir seemed to have an opinion on every issue and every film, some of it quite unwarranted. How about a 'No comment' next time you are asked to voice an opinion on India's poverty/foeticide/tolerance/intolerance?
Original post: