© Provided by Screen
Aditya Pancholi's son Sooraj, who is making his Bollywood debut with the upcoming 'Hero', says being a 'star kid' is tough as people have several expectations from them and they are under constant scrutiny.
"Not every star kid gets a platform. It is easier to get work, but there has to be some talent in you. Our struggle is very different because star kids come with certain criticism towards them. Our first film is compared with our parents' last film," said Sooraj.
"I want to do more romantic films. Scripts which have romance, pure emotions and satisfaction are what I am looking forward to," Sooraj shared his choices of movies.
Athiya Shetty, actor Suniel Shetty's daughter who is also making her Bollywood debut with 'Hero', has always wanted to be an actress.
————————————————–
You may also like
Bollywood celebs who made it on their own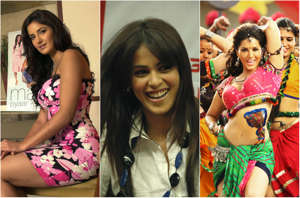 Bollywood celebs who made it on their own
——————————————————
"I wanted to be an actor since I was little. It has always been my passion and my dream. My father got to know about it much later. I used to do everything hiding in my room, like dancing in front of the mirror and all of that," Athiya shared as she, along with Sooraj and Salman Khan, promoted the movie in Delhi/NCR on Saturday ( September 5).
"My father was supportive and positive and suggested me to work hard and enjoy it too. My hobby became my profession and hopefully it will remain a profession after September 11," Athiya added.
Athiya also shared that her father didn't give her any acting tips, but he is her guiding light. "He has not given me any acting tips, but as a father he has given me some pointers. He knows that I have a mind of my own and I will ask him for his advice whenever I need it," she said.
Directed by Nikhil Advani, 'Hero' will hit theatres on September 11.
SLIDESHOW>> Celebrity photos you should not miss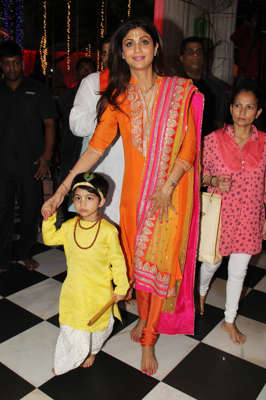 Celebrity photos of the week (August 31-September 5)
Excerpt from: